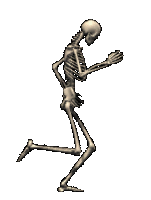 PDQ is just a phone call away.

888-TRY-PDQX (888-879-7379)

FAX us at:
877-TRY-PDQX (877-879-7379)


Email us at: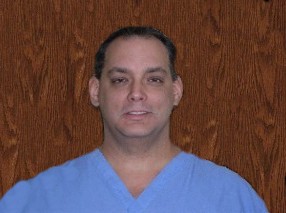 Dennis Whitsell R.T. (R) (ARRT)
dennis@pdqxray.com



Graham Lane R.T. (R) (ARRT)
graham@pdqxray.com

 

---
PROFESSIONAL!    DIGITAL!    QUALITY!
That's what PDQ stands for and YOUR PATIENTS DESERVE IT, DON'T SETTLE FOR  LESS. 
1-888-TRY-PDQX
1-888-(879-7379)
©2018 PDQ Mobile X-Ray Services Inc. Site design by the PDQ staff.